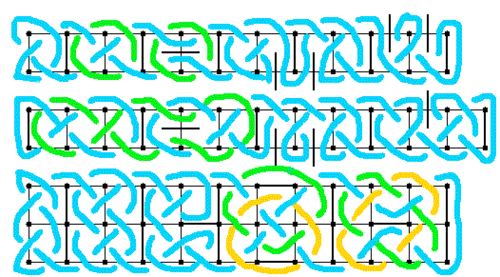 Take this a a collection of patterns, put together, it is not supposed to look nice as a whole.
Staying with quads, you can try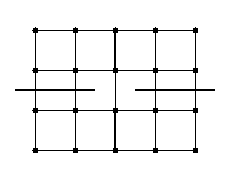 before looking at the answer, or a more sophisticated one: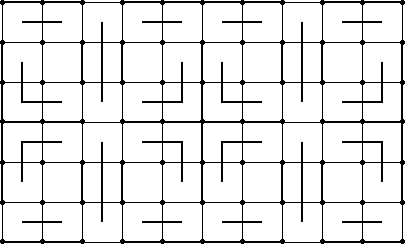 and its solution.
Do the same exercice on a triangular lattice

and try to discover new patterns that you like.
You are going to learn how to use them in a bigger picture. The key notion is encapsulation. But first try and understand how to extract a graph from a knot.